Caroline Atkins - Registered MBACP
Counsellor
I offer counselling for a wide range of mental health, personal & relationship problems.
Everybody is different. To accommodate this I work in a way that is tailored to suit you as an individual to find the solution that fits your particular situation.
Sometimes it is difficult to express how you feel verbally or even to identify how you are feeling. If this is how it is for you I can offer creative ways of working with that, enabling alternative forms of expression.
I have a special interest and significant experience in working with adults on the Autism Spectrum (including Asperger Syndrome).
I have been a qualified counsellor since 2011 and I hold a Diploma in Therapeutic Counselling and a Post Graduate Psychotherapeutic Counselling qualification.

Contact details:
Telephone: 07582 569465
caroline@makingchangesboc.co.uk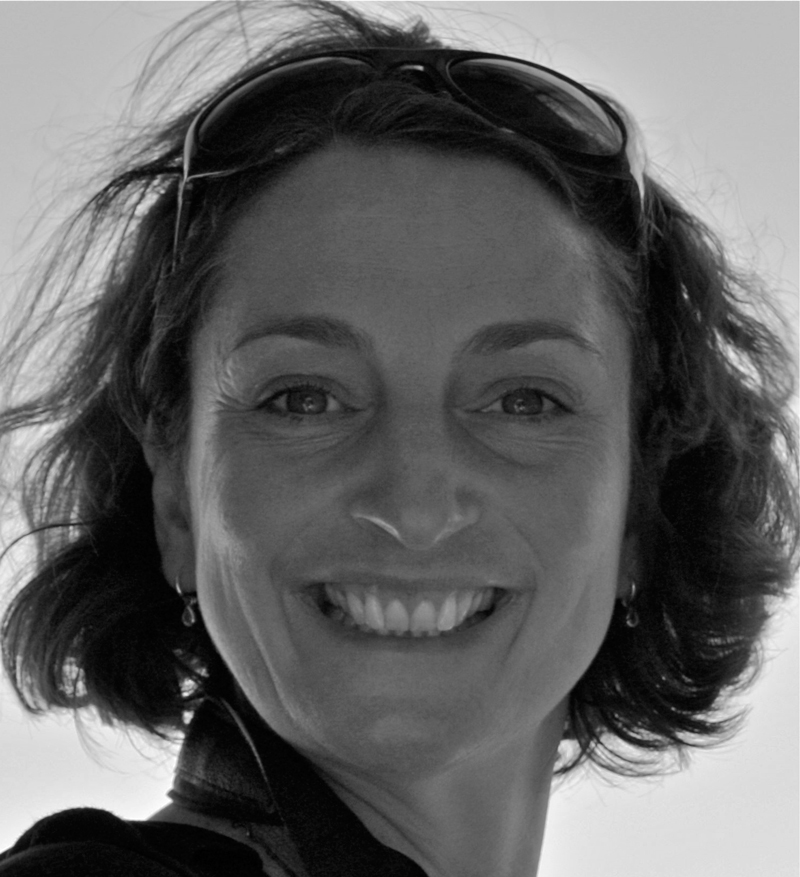 Sarah Heydon - Registered MBACP
Counsellor
Following a career in education, I realized that my interest and passion lay in allowing people to develop to their full potential, which led me to retrain in counselling in 2007.
Since starting in this field I have had experience in different areas of counselling such as drugs and alcohol, low cost counselling and working with children and young people , as well as holding an interest in the area of anger and how it affects people's lives.
I work in an integrative way ,which means that I draw from both theory and skills of a number of counselling theories (Psychodynamic, humanist , CBT and Transactional analysis), which allows me to tailor my work to the individual needs of each client.

Contact details:
Telephone: 07765 584140
sarah@makingchangesboc.co.uk
Want to speak to one of our counsellors?
Please contact us to discuss how Making Changes may be able to help you